August 27, 2020
Farewell celebration of Ariel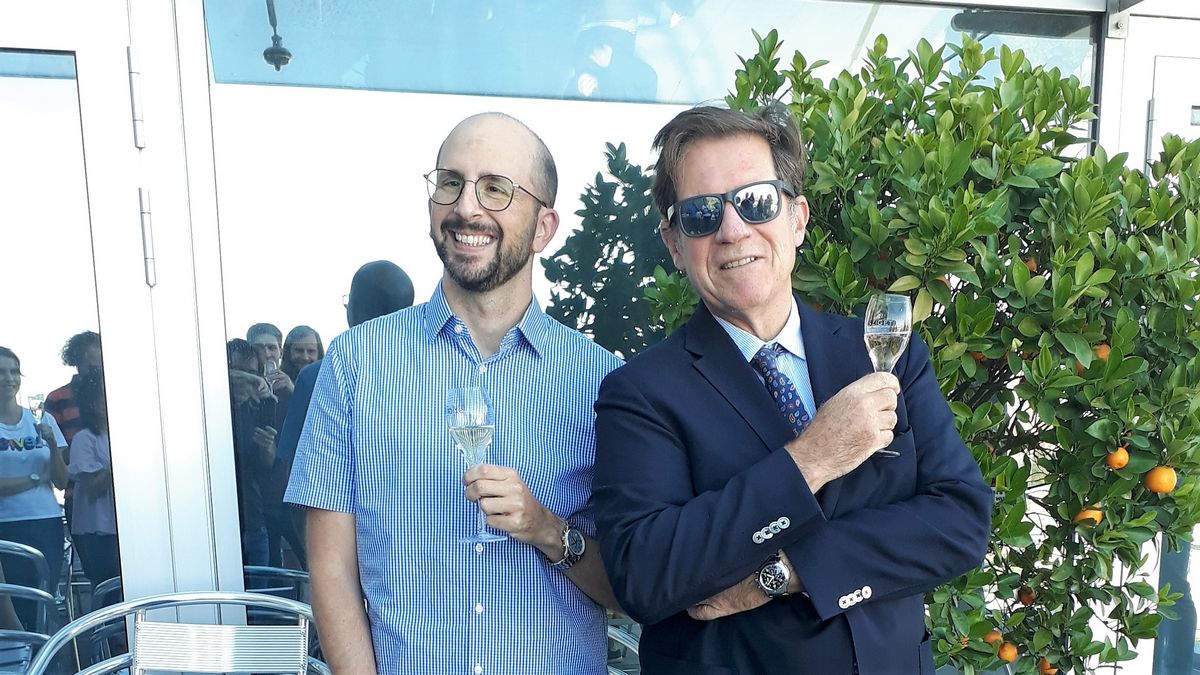 February 27, 2020
Farewell celebration of Stefania, Eva, Tea, and Giuseppe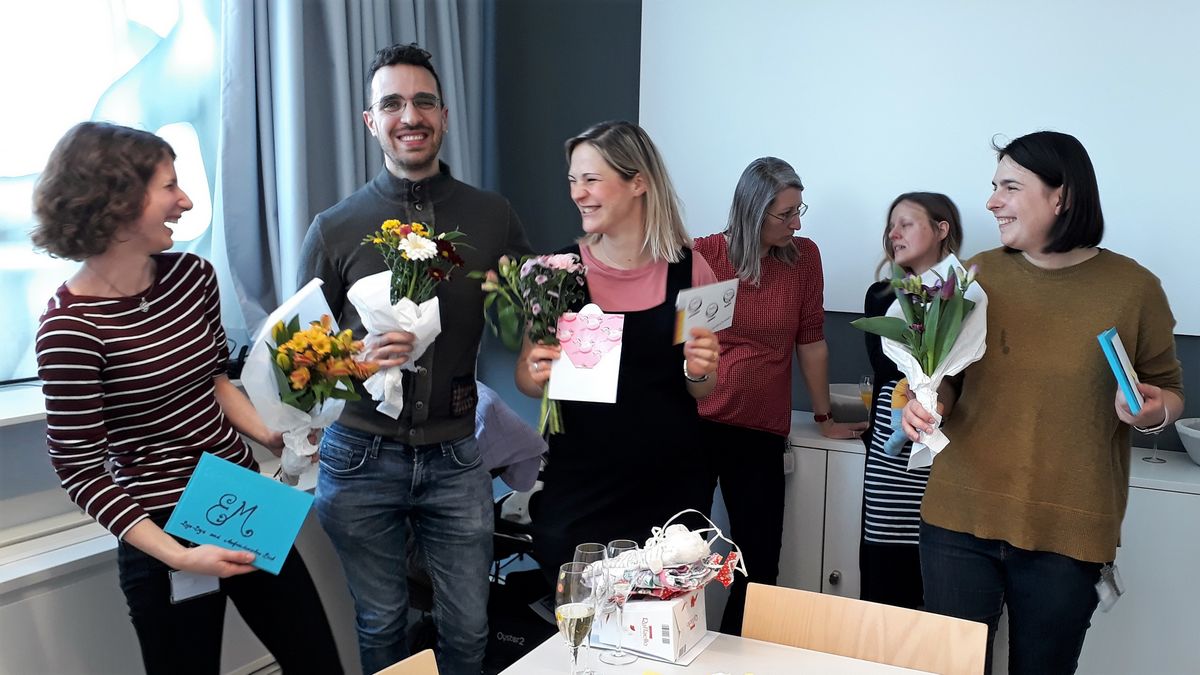 November 16, 2018
Farewell celebration of Mari Hashimoto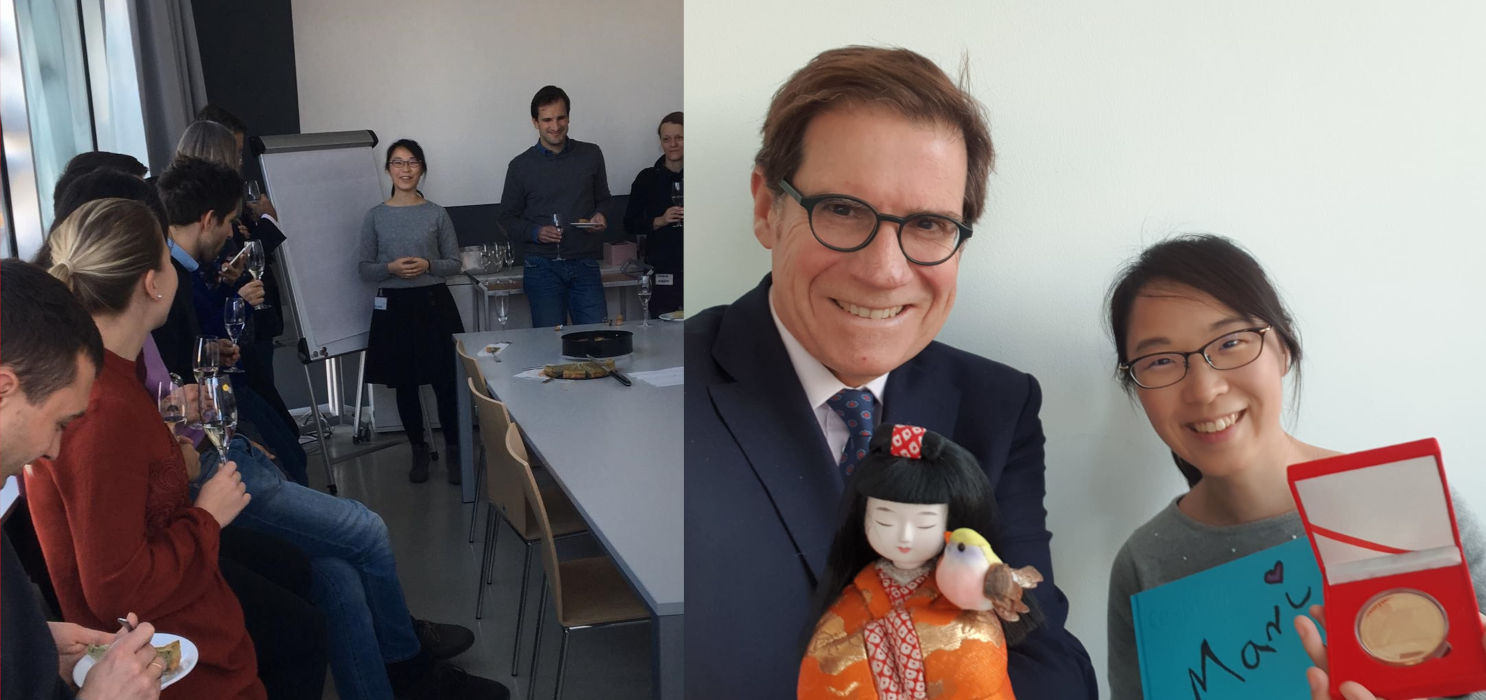 June 27, 2017
Farewell celebration of Justyna Konecka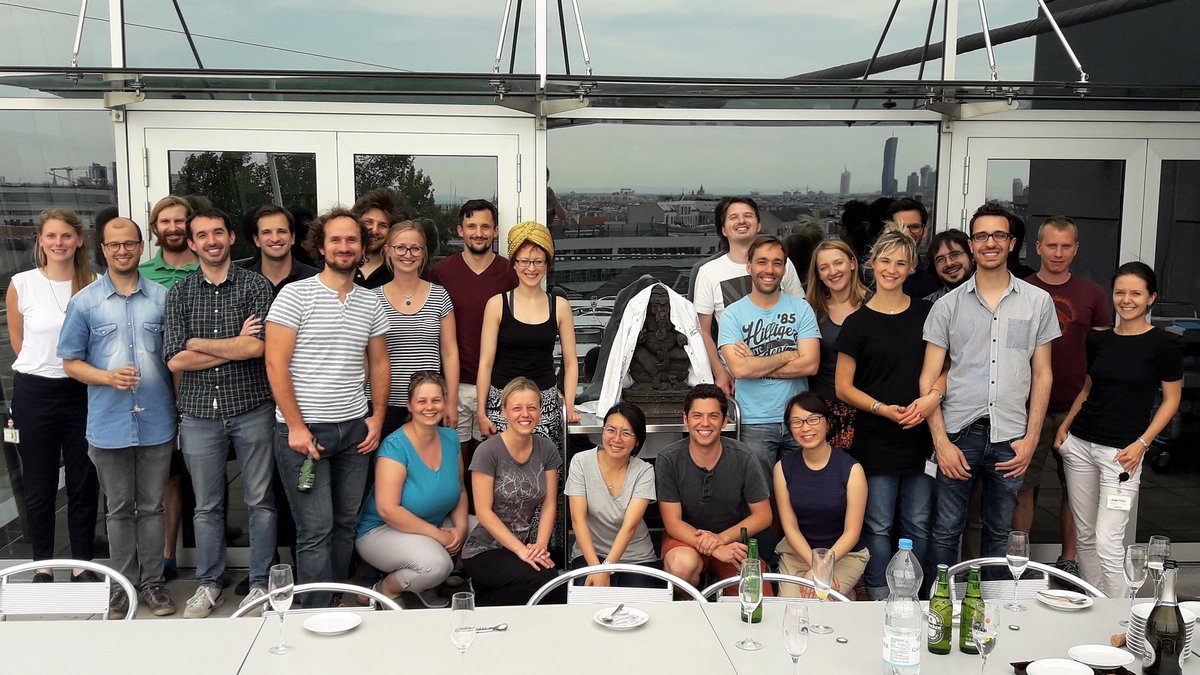 After almost 5 years spent at CeMM, first in Denise Barlow's Lab and afterwards in Giulio Superti-Furga's Lab, we wish Justyna all the best and good luck for her future job career and dream to become a successful Yoga teacher. It's hard to say goodbye but her spirituality will never leave us and the whole lab! Thank you for your work and break a leg out there!
April 28, 2017
Farewell celebration of Astrid Fauster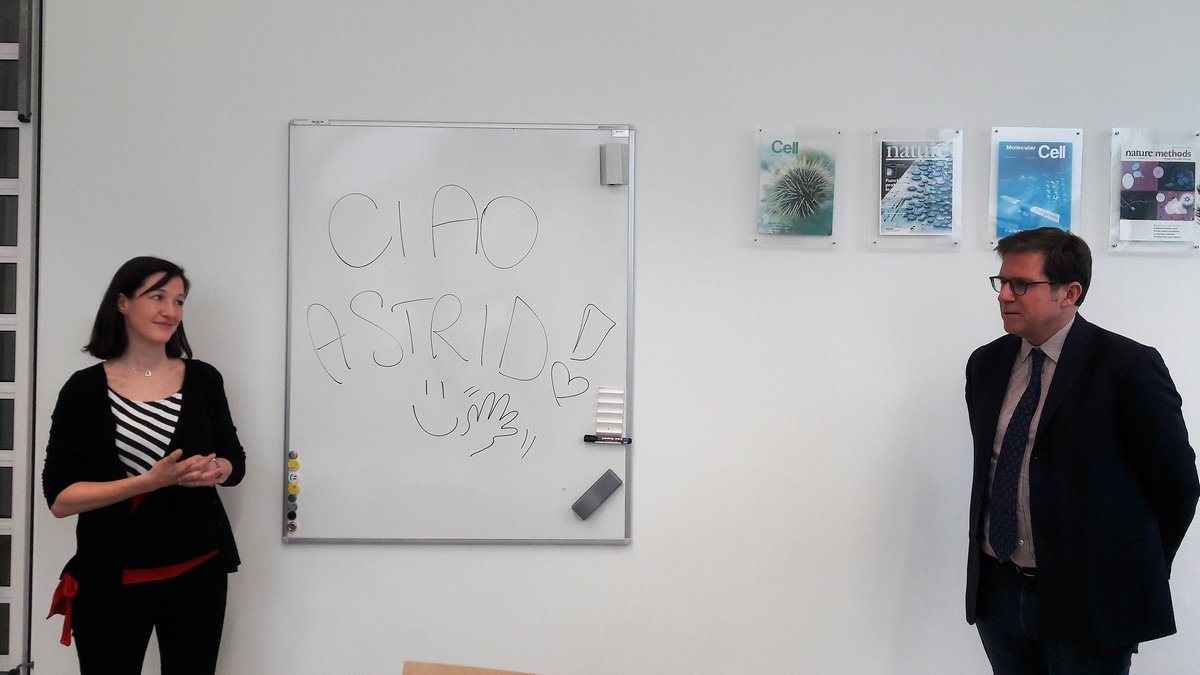 Having a successfully completed PhD and significant contributions to scientific publications in the lab of Giulio Superti-Furga, Astrid Fauster has recently started her Post Doc in the lab of Thijn Brummelkamp, an andjuct PI of CeMM from Netherlands Cancer Institute (NKI). The GSF Lab wishes all the best for the next step of her scientific career.
June 02, 2016
Farewell celebration of Berend Snijder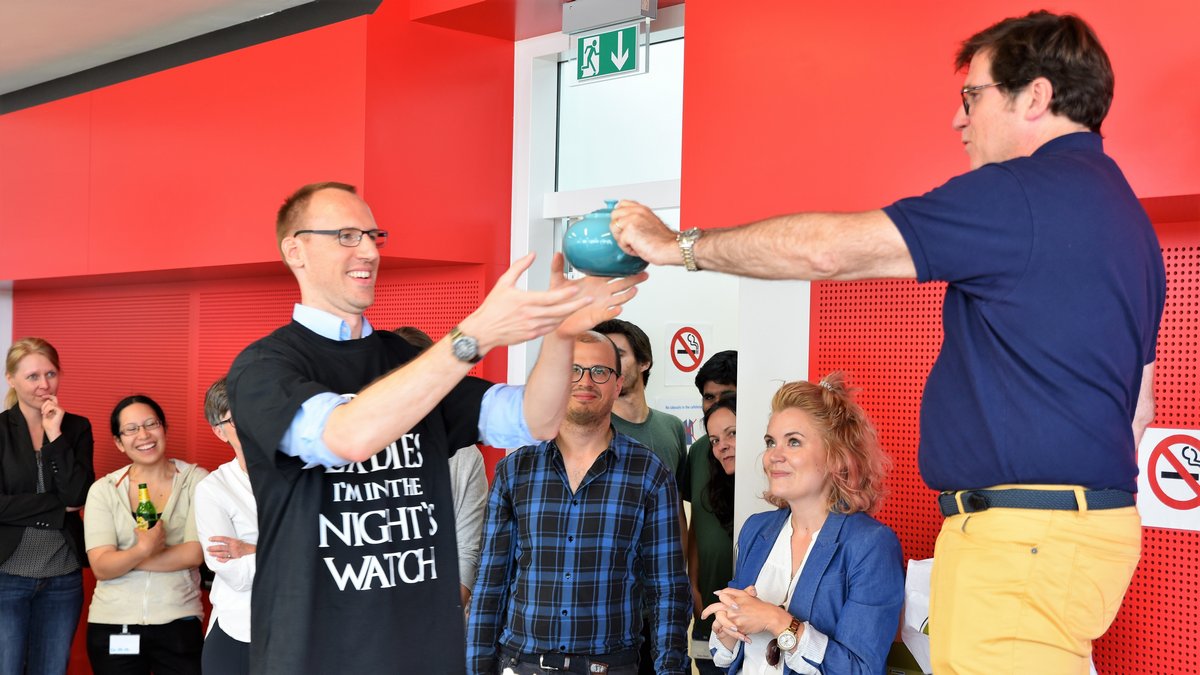 November 5, 2015
Richard K. Kandasamy and Marielle Koeberlin leaving CeMM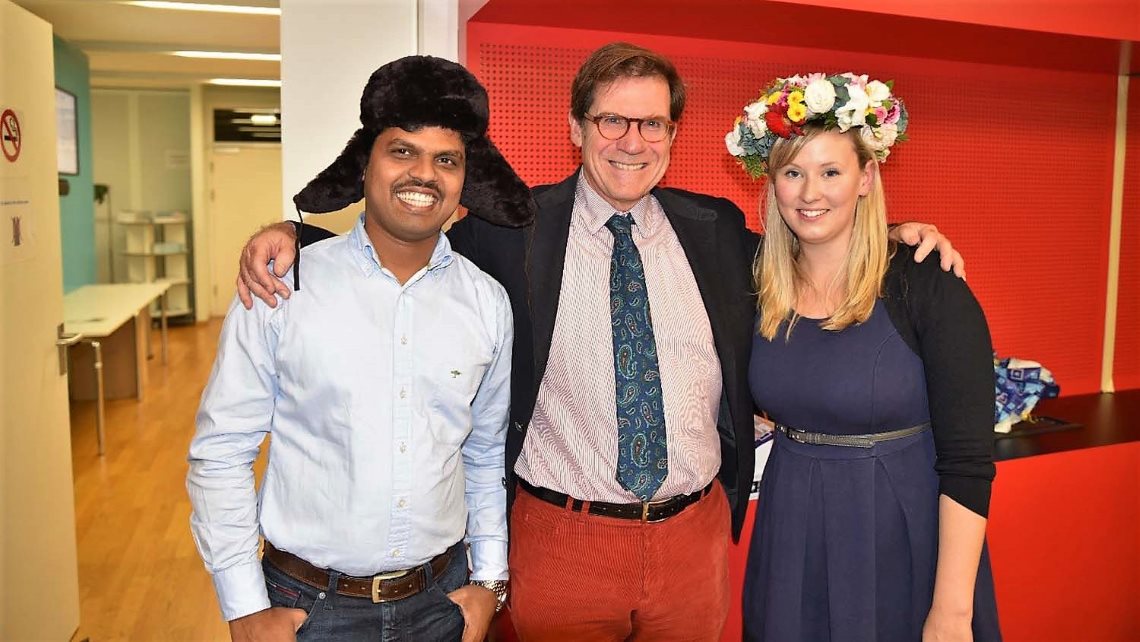 After their successful stay at Giulio Superti-Furga's lab Richard and Marielle are leaving the group for new endeavors! Richard is starting as new Group Leader at the Department of Cancer Research and Molecular Medicine Centre of Molecular Inflammation Research (SFF-CEMIR) of NTNU at Trondheim, Norway. Marielle after is starting as a postdoctoral fellow at Stanford School of Medicine. We wish them every luck and happiness and keep carrying the CeMM flag around the world.